Las Brumas Caturra - Green / Raw / Unroasted Coffee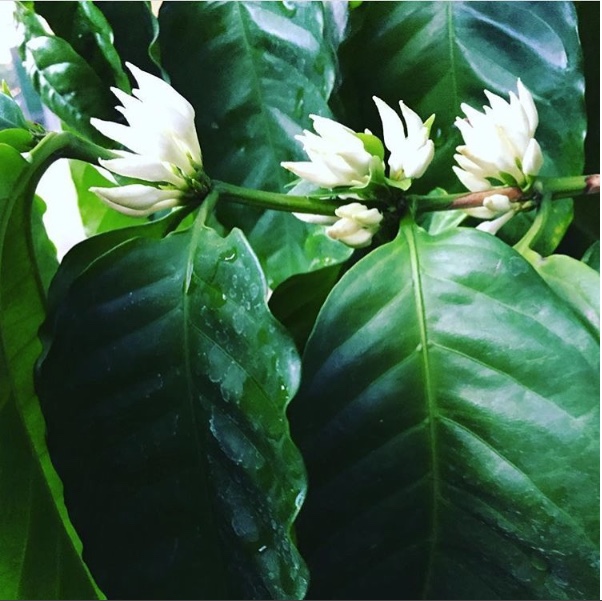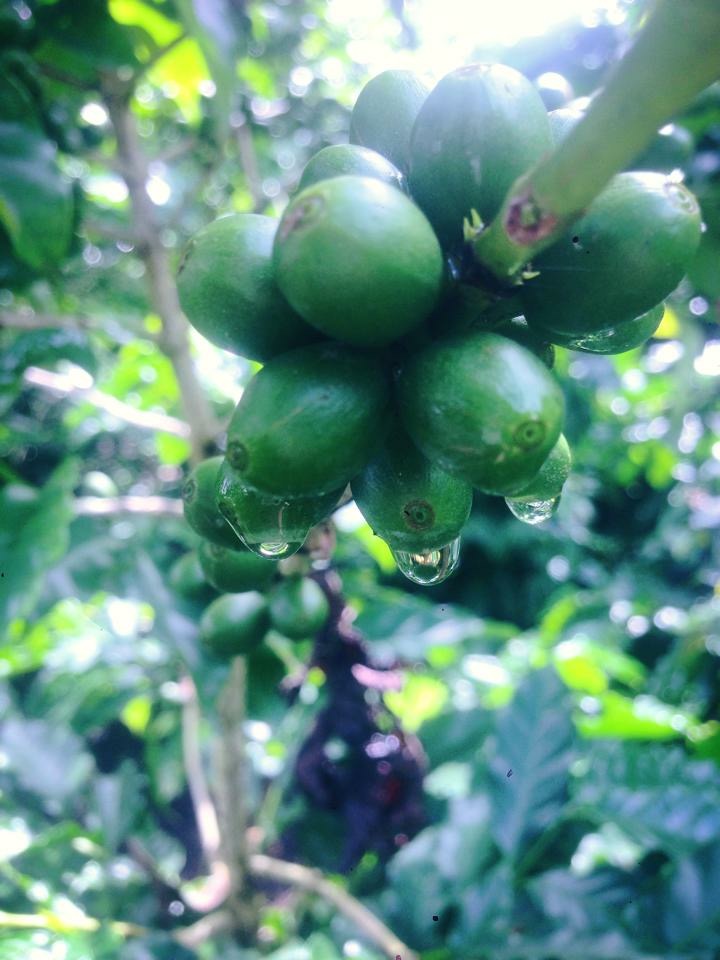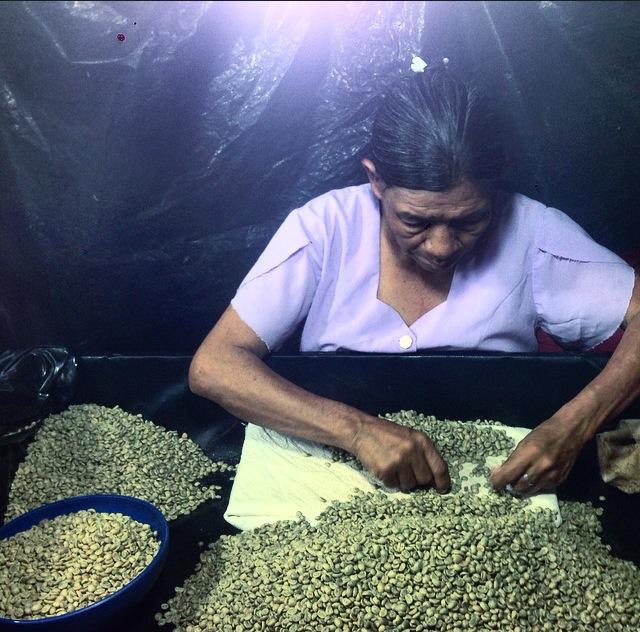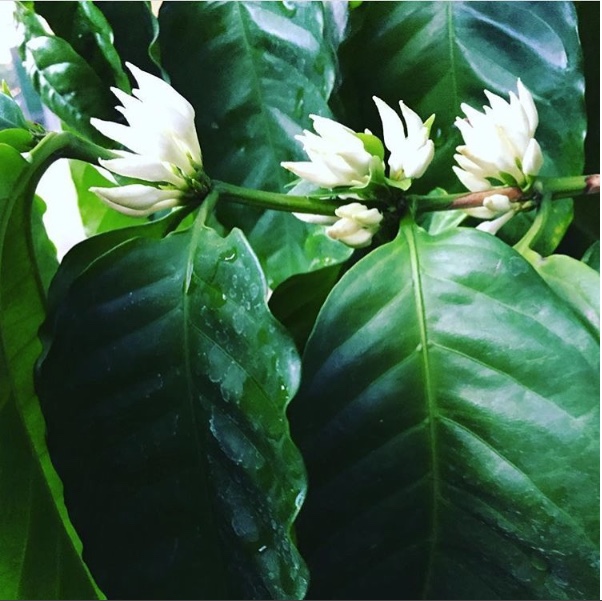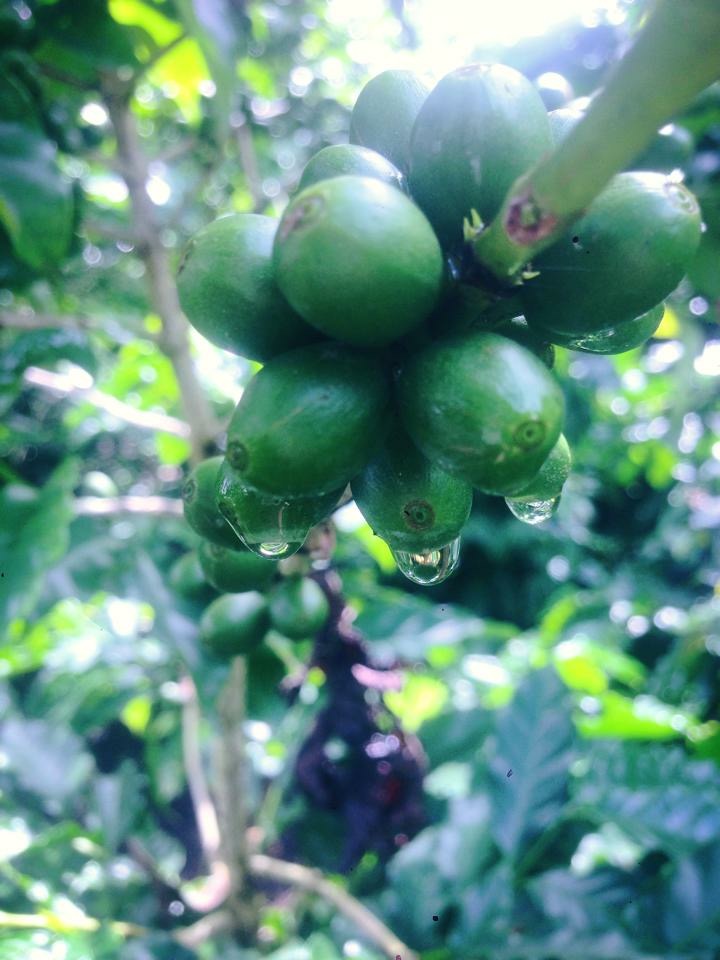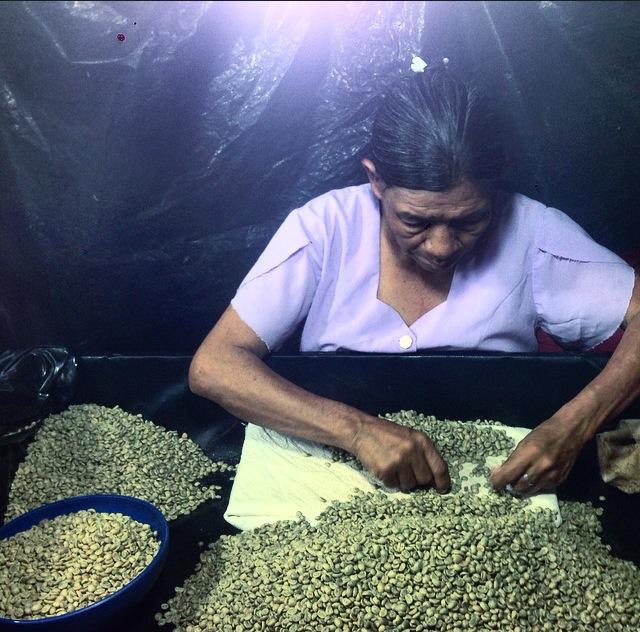 Las Brumas Caturra - Green / Raw / Unroasted Coffee
Our award-winning Caturra coffees were grown at our family farm - Finca Las Brumas - located in the highest mountains of northern Nicaragua reaching upwards of 1,800 meter (6,000 feet). We've been growing coffee for four generations since the early 1900s and we love what we do. Our coffee is 100% Arabica and specialty grade (less than 4% of all coffee in the world is specialty grade). We are proud to offer fully traceable coffee, processed from a single origin farm and a single varietal micro-lot. This coffee is very versatile and a lot of fun to roast.
Region: San Fernando, Nueva Segovia
Farm: Finca Los Congos
Elevation: 1,350 - 1,600 meters
Process: Washed and Sun dried on raised beds
Caturra: Raw sugar, chocolate with a balanced acidity.
The order will ship the day after payment is received.
Interested in a larger quantity?
If you are interested in a different quantity, please send us an email and we can create a custom order for you. For larger quantities (30 lbs+), we can do store pickup within Sacramento/Rocklin and Miami area. We deliver outside of this area via truck or air freight. Contact us to coordinate a pick up or shipping.
Thank you for supporting our farm direct / farm to cup model. Gracias!